Pharmaceutical companies, in general, produce a tonne of data in addition to tremendous medications. Global regulatory organizations insist on creating data for every activity. It is essential to recognize the value of data generation. Data is automatically generated when GMP rules are followed.
When industry standards run a pharmaceutical company, a sizable amount of data is produced. This information may comprise files related to product creation, raw material purchases, manufacturing, packaging, testing, quality management systems, stability, sales, and distribution, among other things. This information is utilized to assess the quality requirements for each medication product.
One such documentation exercise that aids in evaluating the quality of each pharmaceutical product is the Product Quality Review (QPR). QPR is not simply a legal necessity; it also aids in critically evaluating any difficulties or issues with the product. It aids the business' ongoing improvement.
We now want to use the widely used concepts of 5W and 1H to comprehend the idea of QPR.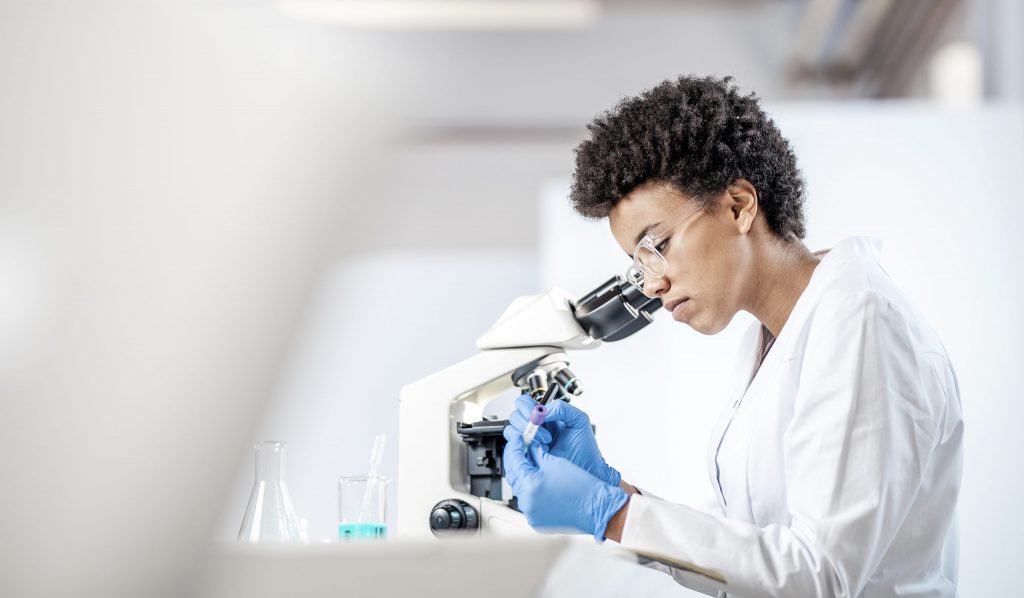 Product Quality Review (QPR): What is it?
Regular, periodic, or rolling quality reviews of all the pharmaceutical goods a company produces might be referred to as product quality reviews. It covers both domestic and export-only goods.
Why should a Product Quality Review (QPR) be conducted?
When properly executed, the QPR aids in determining the general safety of the product being created. The QPR must be carried out to discover broad patterns and improve products and processes. It can be achieved by confirming and locating the following:
The reliability of the current procedure(s);
product data trends;
the suitability of present requirements for raw materials, intermediates, and finished goods;
to assess the accuracy of the pharmaceutical products' registration information (Marketing Authorization);
Flaws that standard testing, monitoring, or performance metrics fail to identify; and
Find chances to improve products and processes,
The annual assessments' objectives are to:
Verify that the products and related processes continue to be under control.
Determine whether the products or processes need to be changed.
Recognize chances for ongoing development.
When should QPR be done?
The risk assessment must do QPR for the product and process. However, the process must be repeated annually and must be completed on time by a year. The QPR must comprise the goods produced in the preceding years. Some authorities, such as EUGMP, recommend including data from earlier review cycles.
Who will run the QPR?
The cross-functional team and the quality manager are responsible for gathering, compiling, evaluating, interpreting, and concluding the QPR. Numerous parties, including the head of quality assurance, must assess the report that has been created like this.
What can maximum and minimum batch numbers be provided in a QPR?
The maximum number of batches that can be included in the QPR is unrestricted. More is better! The actual problem arises when there are fewer batches, though. A QPR could be carried out every two years if only a small number of sets—for instance, fewer than three—are produced in a given year. In this situation, the justification should be documented, and any risks connected to the particular medication should be considered. Additionally, when creating PQRs, product reviews from past years must be considered.
What are the potential causes of frequent QPR preparation?
As previously stated, the QPR must be created based on risk. Particular attention should be paid to items that have a history of recurring deviations on crucial parameters when assessing the risk. Additionally, products that experience frequent recalls and returns, regular complaints, and systematic process modifications must be evaluated more frequently.
What does product grouping for QPR mean? How should the products be grouped?
Drug products can be categorized according to a particular feature or category during the QPR preparation process. The product classifications must be supported by science. The QPR procedure or report must explicitly justify the grouping and its rationale. Collection must never be done using economic criteria.
The products chosen within a group must be similar enough that the QPR's review of the group's criteria is accurate. Each batch in a group must be examined.
Good Grouping: A classification of goods based on their use of the same dosage form, identical or very similar active substances and excipients, and the same machinery and manufacturing processes. Examples:
The primary packaging and components are the same. However, the strengths change.
identical displays but with a different pack size or brand name
Products to be marketed in various geographic areas.
Grouping products with various excipients, chemical or physical interactions, manufacturing equipment or processes, etc., is prohibited. Examples:
Similar APIs in a drug product but a different excipient
various formulations: tablets, capsules, and syrup
Products produced using coated or uncoated tablets, wet granulation, or both.
How should QPR be done? What distinguishes the demands of different regulators about QPR components?
The fundamental prerequisite for performing QPR is having a comprehensive written procedure. To gather, compile, evaluate, analyze, interpret, and come to a conclusion with the QPR, the company needs to assemble a cross-functional team. A report created like this must be evaluated by numerous parties, including the head of quality assurance. The summary conclusions on the product's quality and any corrective or preventative actions started, continued, or completed during the review period must be included in the report. The QPR is closely related to a company's corrective and preventative action (CAPA) program, and any CAPA items that are found should be appropriately monitored and finished on schedule.
Additional data items may need to be incorporated into the review process as part of continual improvement. Companies must evaluate all of the information they have gathered from their activities and include it.
How are the QPR regulations of the USFDA different from those of the EU, PIC/S, and WHO?
Although the standards of different regulatory authorities are generally the same, there are a few variances that are listed below:
EU, PIC/S, and WHO expressly call for an evaluation of the review's findings to determine whether corrective or preventive activities, including revalidation, are necessary. Although the FDA expects businesses to conduct this analysis, the CFR does not explicitly address it. Numerous USFDA 483s have been issued based on subpar QPR.
EU, PIC/S, and WHO demands that current data be compared to earlier evaluations to spot troubling trends. The USFDA does not require companies to review data from earlier review periods.
Product grouping is permitted by the EU, PIC/S, and WHO but not by the USFDA. QPR needs to be done on every product separately.
According to the EU, PIC/S, or WHO, the QPR process can be documented in writing. The USFDA requires a written procedure outlining the QPR procedure.
The EU, PIC/S, and WHO all include a variety of characteristics that are not mandated by USFDA regulations, as was previously stated.
Why evaluate QPR outcomes?
The QPR results must be assessed to establish if any actions are necessary to maintain control over the process and other factors. Several of the activities consist of the following:
Preventative or remedial measures;
confirmation or re­confirmation; and
Adjustments to another place or procedure.
It is acknowledged that by identifying upper/lower boundaries and trends, all processes should be shown to be under control. Any methods exhibiting poorer control must be given preventive measures before deviations or OOS occur.